The Ancient Magus' Bride Original Design Watch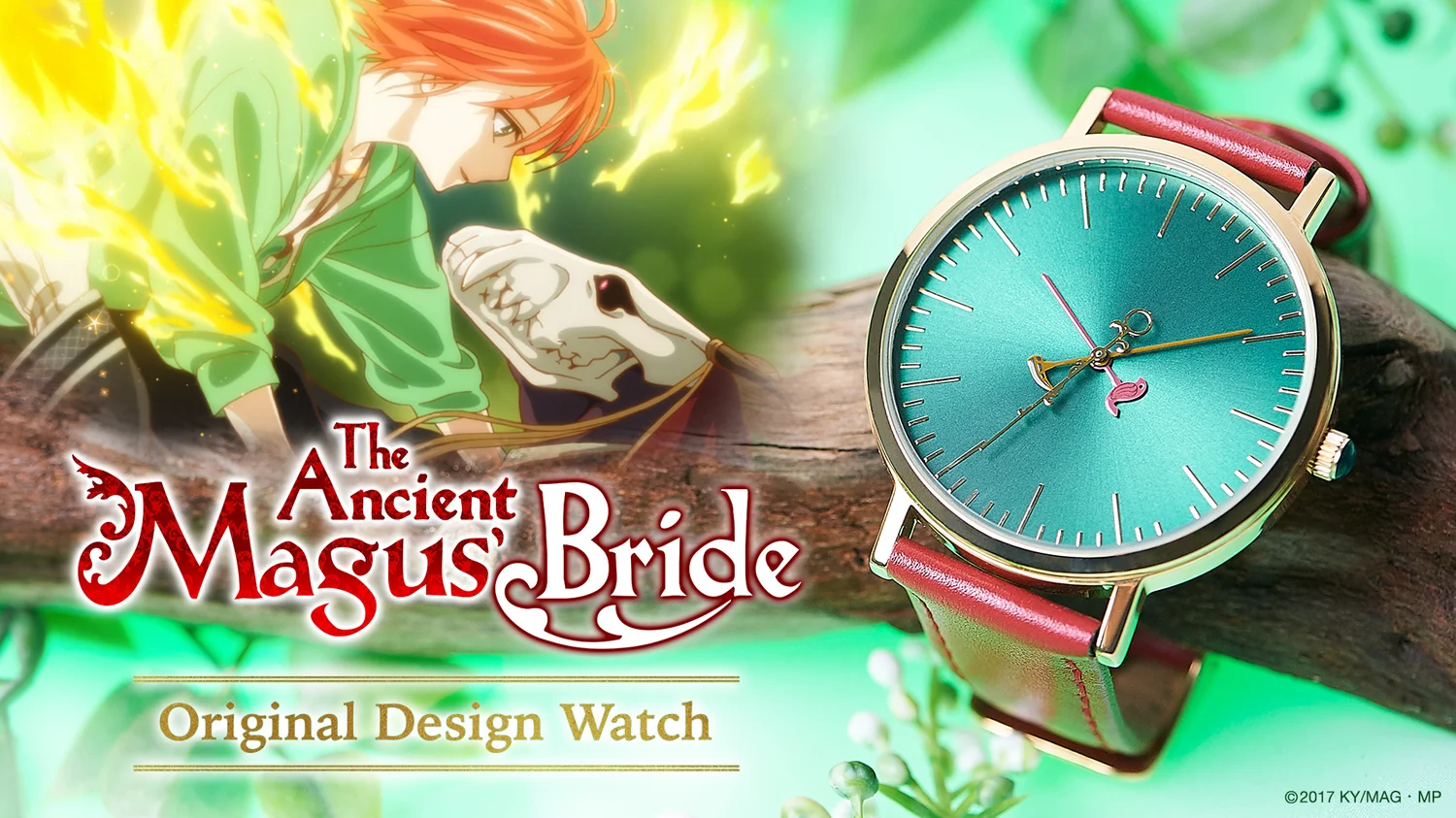 "Elias, I'm home." This original The Ancient Magus' Bride watch brings Chise and Elias together! The design of this watch uses motifs based on both Chise and Elias. You can receive a multi-use cloth as a special present if you pre-order on Tokyo Otaku Mode!
A Watch Made in Collaboration with The Ancient Magus' Bride Has Made its Appearance!
The Ancient Magus' Bride is an anime that aired starting in October 2017 and quickly became beloved by fans. Tokyo Otaku Mode is collaborating with that anime to create this original watch!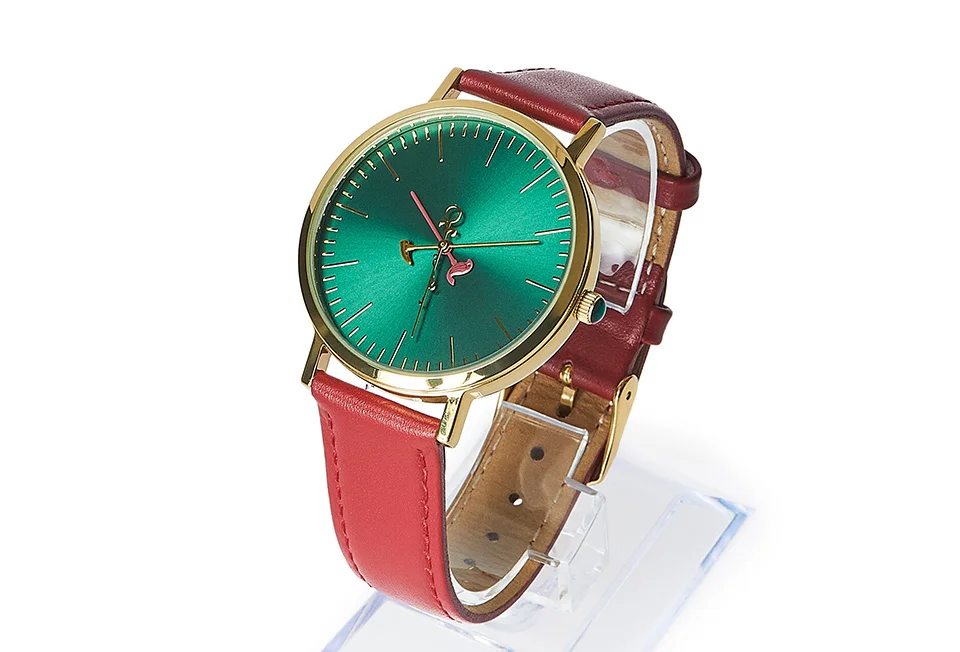 The watch itself is thin with a large face so it can be worn by anyone, regardless of gender. It's a simple design that can be worn for a day out as well as throughout your regular day.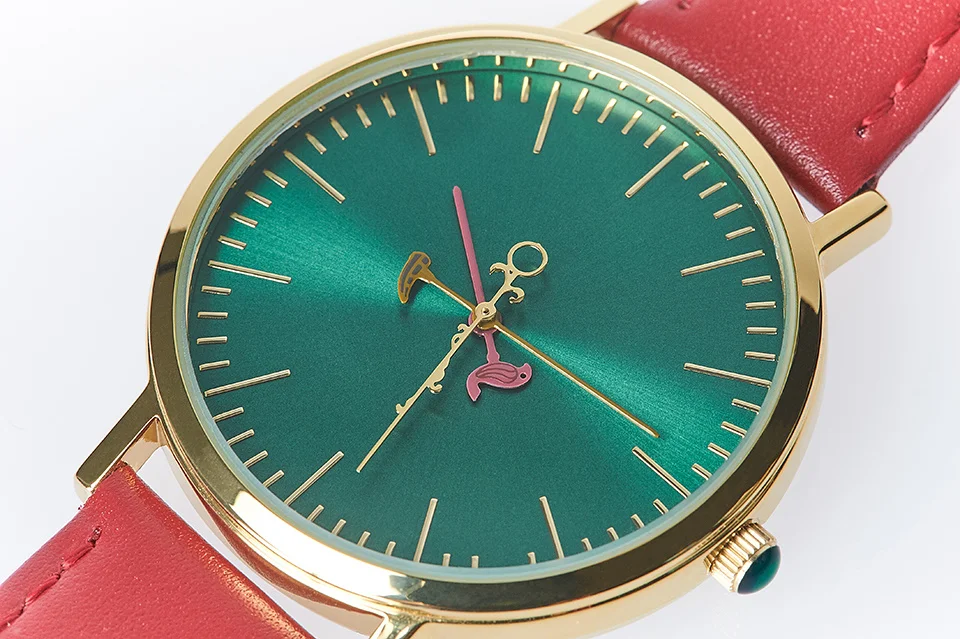 The watchband is red to reflect Chise's hair color while the face is green, inspired by the color of her eyes. The hands are based on the magic staffs that appear in the anime. The hour hand is designed after Chise's staff while the minute hand elaborately reproduces Elias' staff. The second hand is an original design made to fit The Ancient Magus' Bride.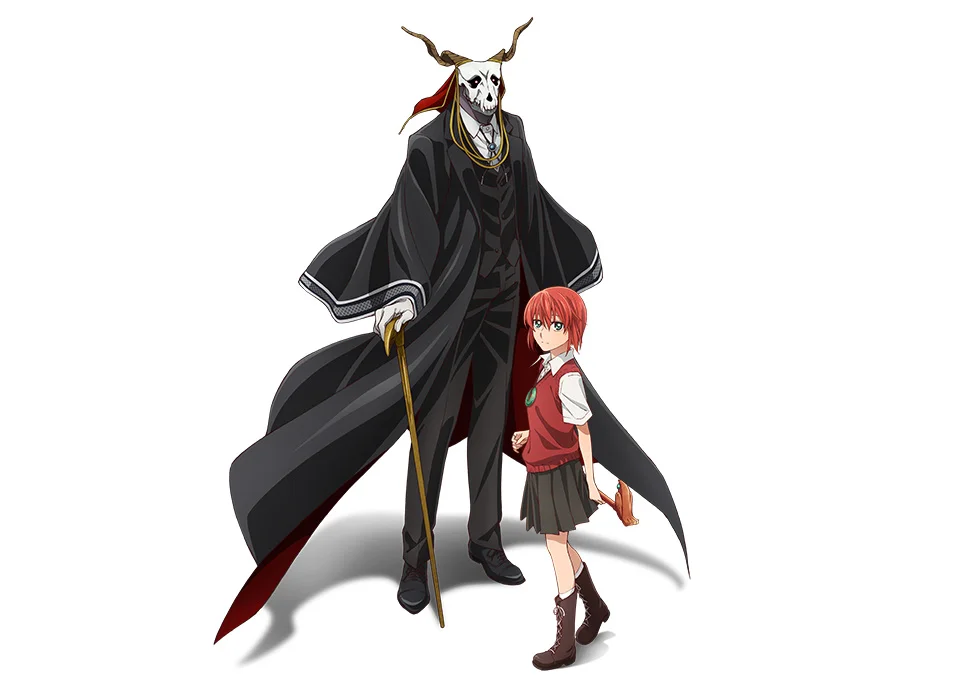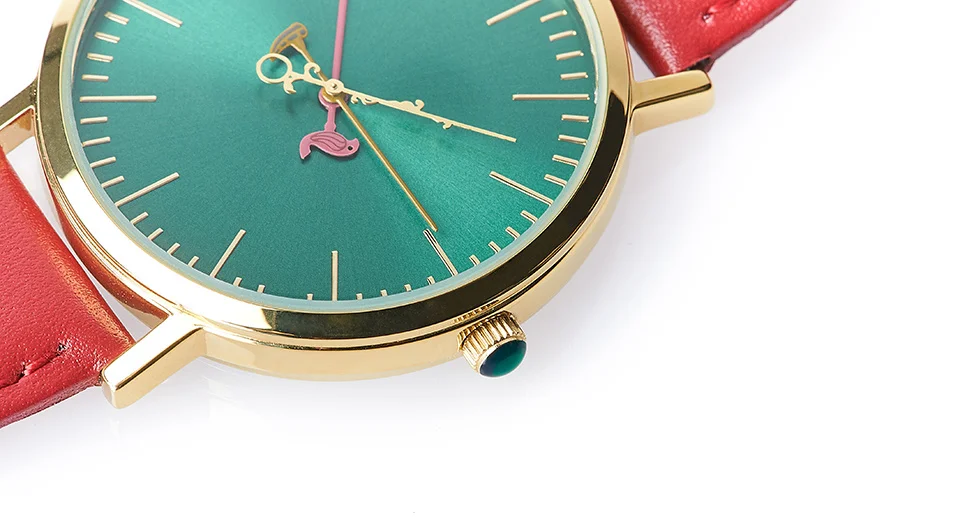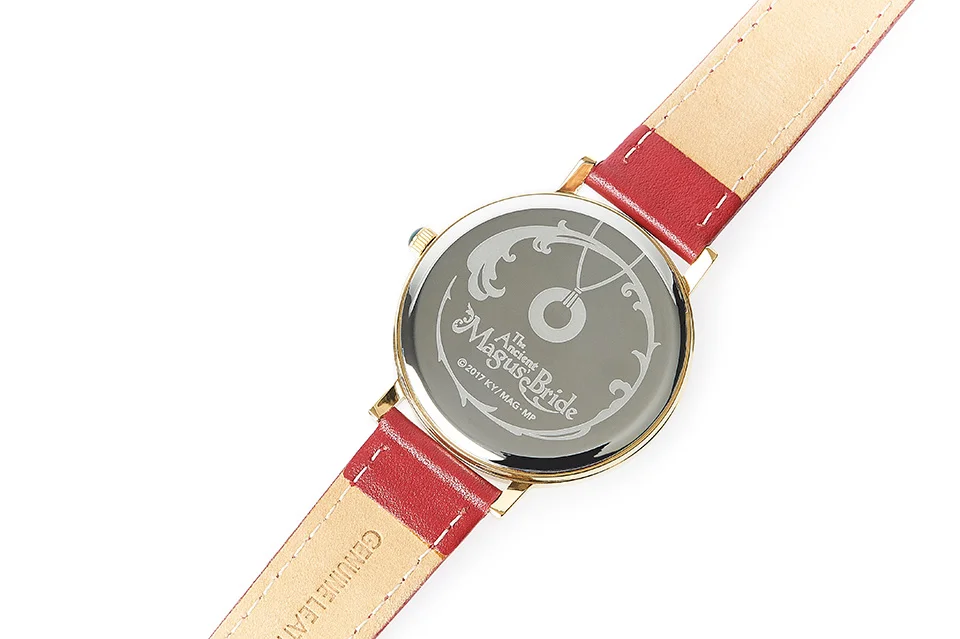 The watch crown is designed on Elias's bolo tie. The design reproduces the visuals used in this multi-layered story.
Chise's necklace, an important item that connects her to Elias, is engraved on the back of the watch.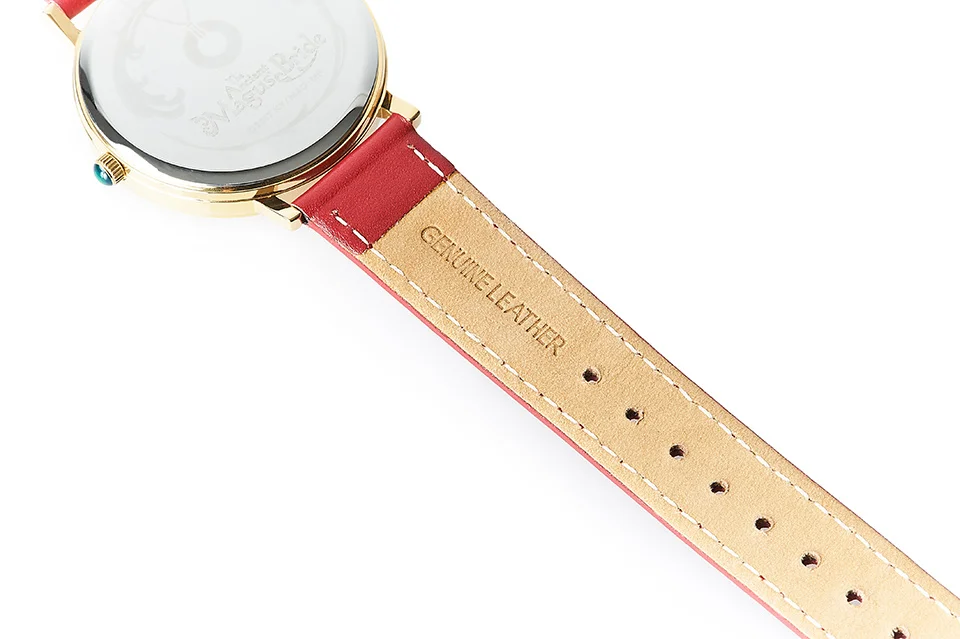 The watch itself uses Japan-made movement and it has everyday water resistance. You can use it every day without worry.
(3ATM Water-Resistance: It is water-resistant enough to handle everyday sweat, splashes of water from washing your hands and face, and rain showers. Please do not immerse the watch in water.)
"Movement" refers to the watch mechanisms inside the watch case.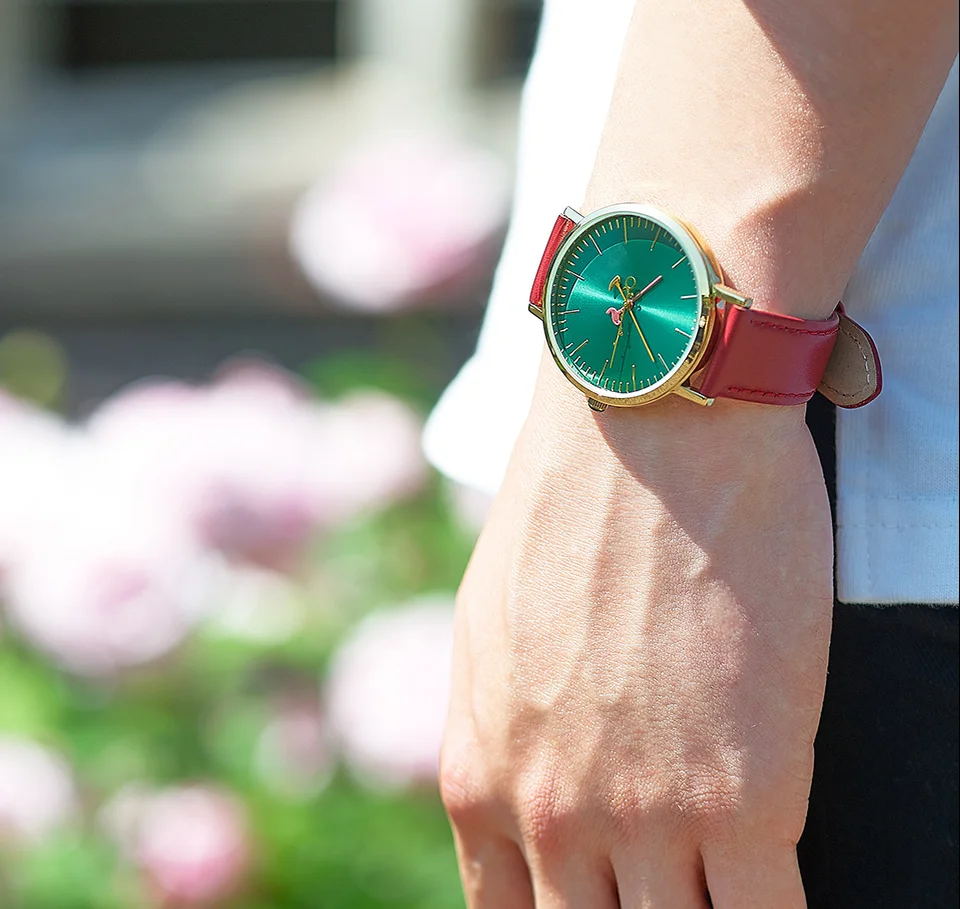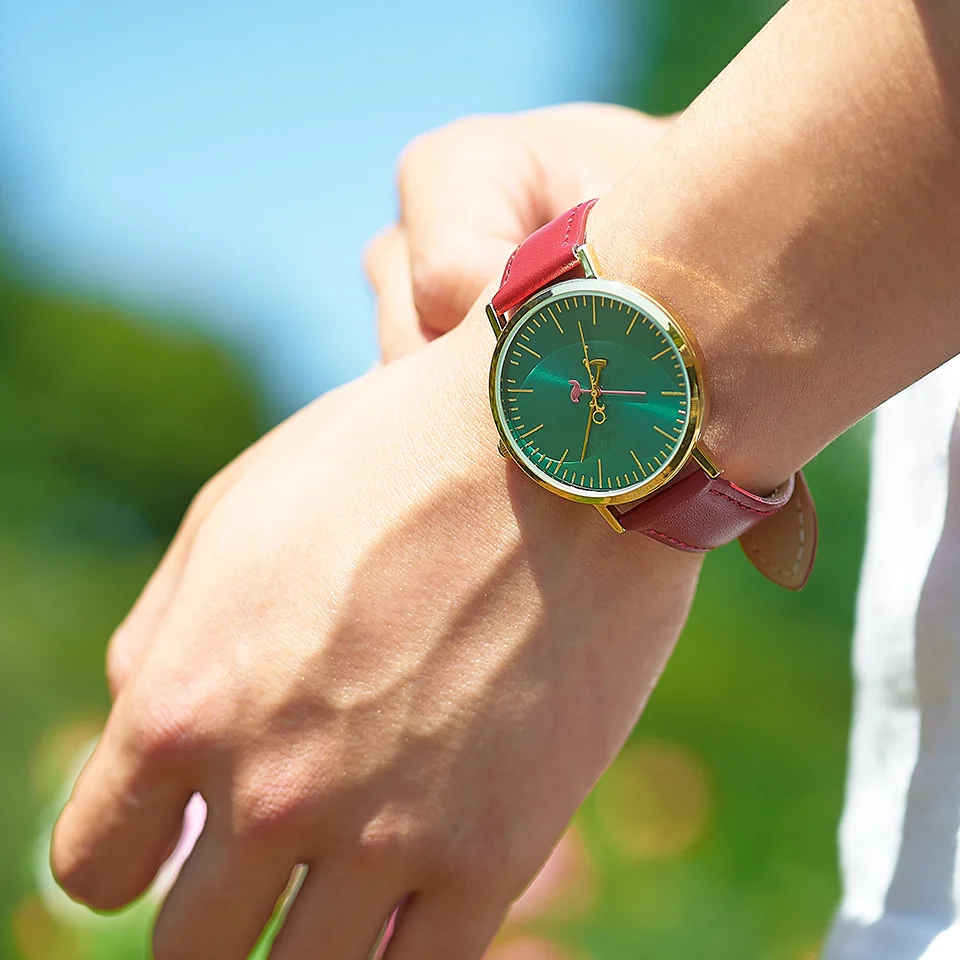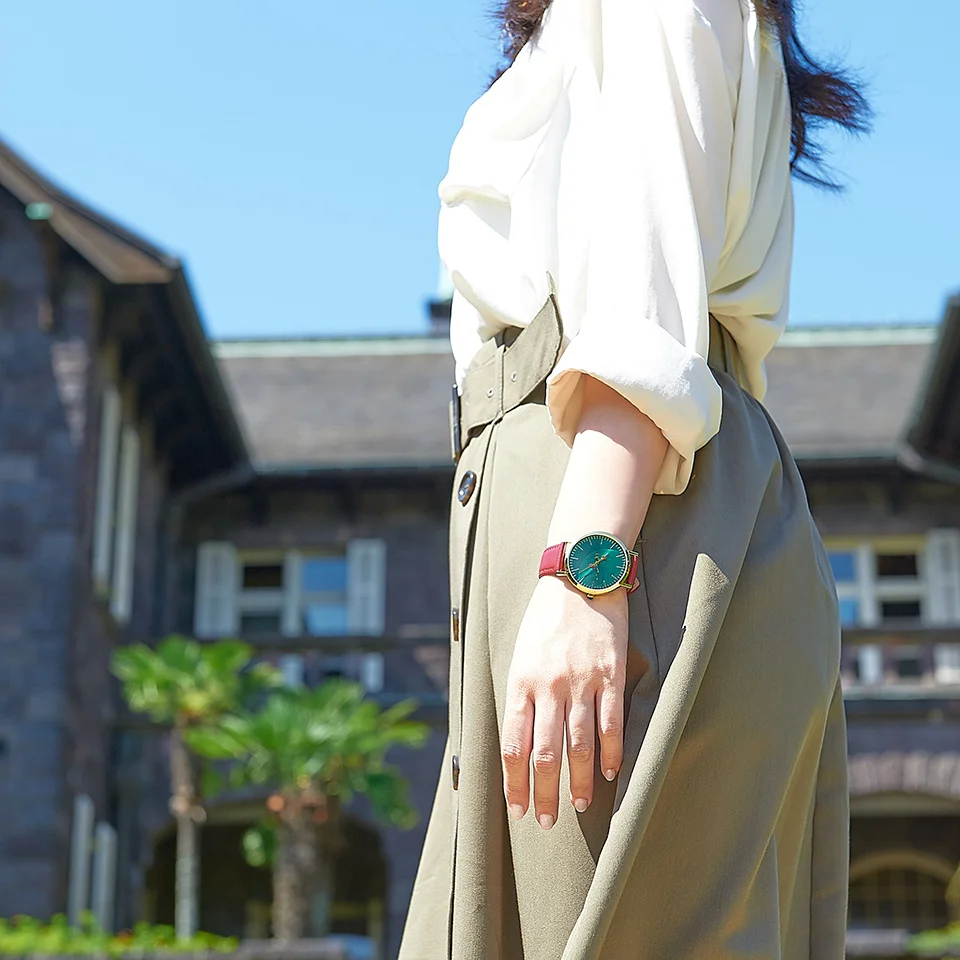 This watch can be used every day as well as on special days. It can become part of your collection. Please match your use of this watch to your lifestyle.
The watch will arrive in a special leathercraft case with the title logo stamped on it in gold leaf.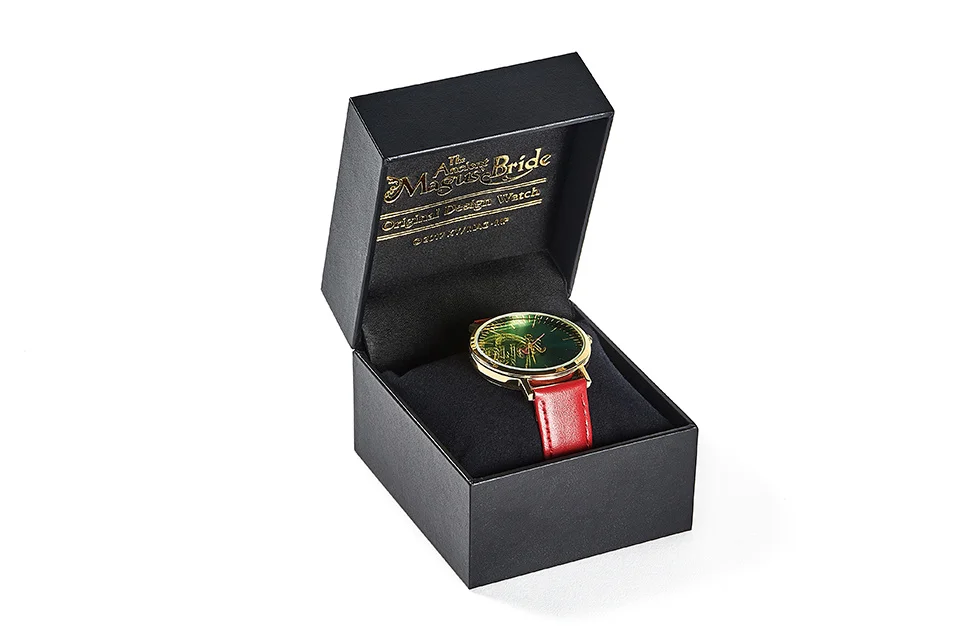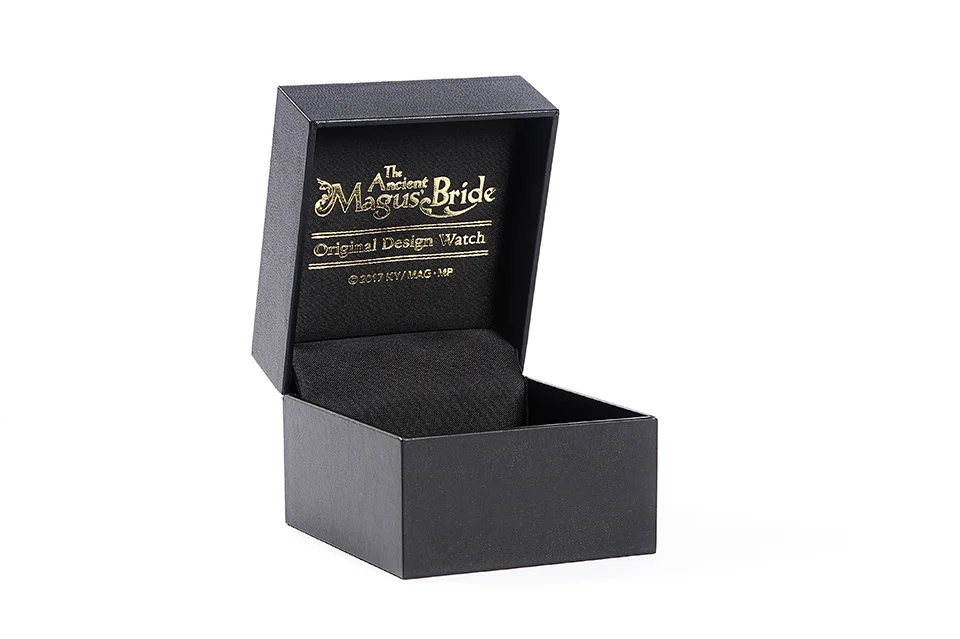 If you pre-order the watch through this site, you will receive a multi-use cloth with an illustration of Chise and Elias!
If you use this cloth, made gentle as to not damage glass, you can preserve your watch's beauty. The cloth is made in Japan using superfine fibers.
Product Details
Product Name: The Ancient Magus' Bride Original Watch
Order Period: July 5, 2018 - August 19, 2018
Distributor: Tokyo Otaku Mode Inc.
Manufacturer: COLORCHIPS
Manufactured in China
Movement: Made in Japan
Supported Battery: SR626SW
Quartz watch
Microfiber Multi-use Cloth Manufacturer: Masunari Woven Label Co. Ltd.
Materials
Watch:
[Case] Alloy
[Band] Leather
[Back] Stainless steel
[Watch crown] Epoxy resin
[Package] Artificial leather
[Crystal] Glass
Package:
[Inner box] Papercraft leather
[Outer box] Papercraft
Microfiber Multi-use Cloth:
[Cloth] Polyester
Weight
[Watch] 33g
[Inner box] 134g
[Outer box] 53g
Size
Watch:
[Case width (excluding watch stem)] 3.9cm
[Case thickness] 0.8cm
[Band width] 1.8cm
[Band length] 24cm
Inner box:
8cm x 9cm x 7cm
Outer box:
9cm x 10cm x 8cm
Cloth:
15cm x 9cm